I have quite a few quick tips that don't warrant a whole article.
Easy Tape Trick
I got in the habit of doing a quick thump flick each time I cut (or bite) tape. It has probably saved me many hours over the years trying to feel and pick the end of the tape.
Shrink Ripper
I keep a seam ripper handy on my electronics bench for removing shrink tubing. I got one from a cheap sewing kit. They are a buck at Wal-Mart. I recently made the fancy one in the picture. Makes it so simple and easy…..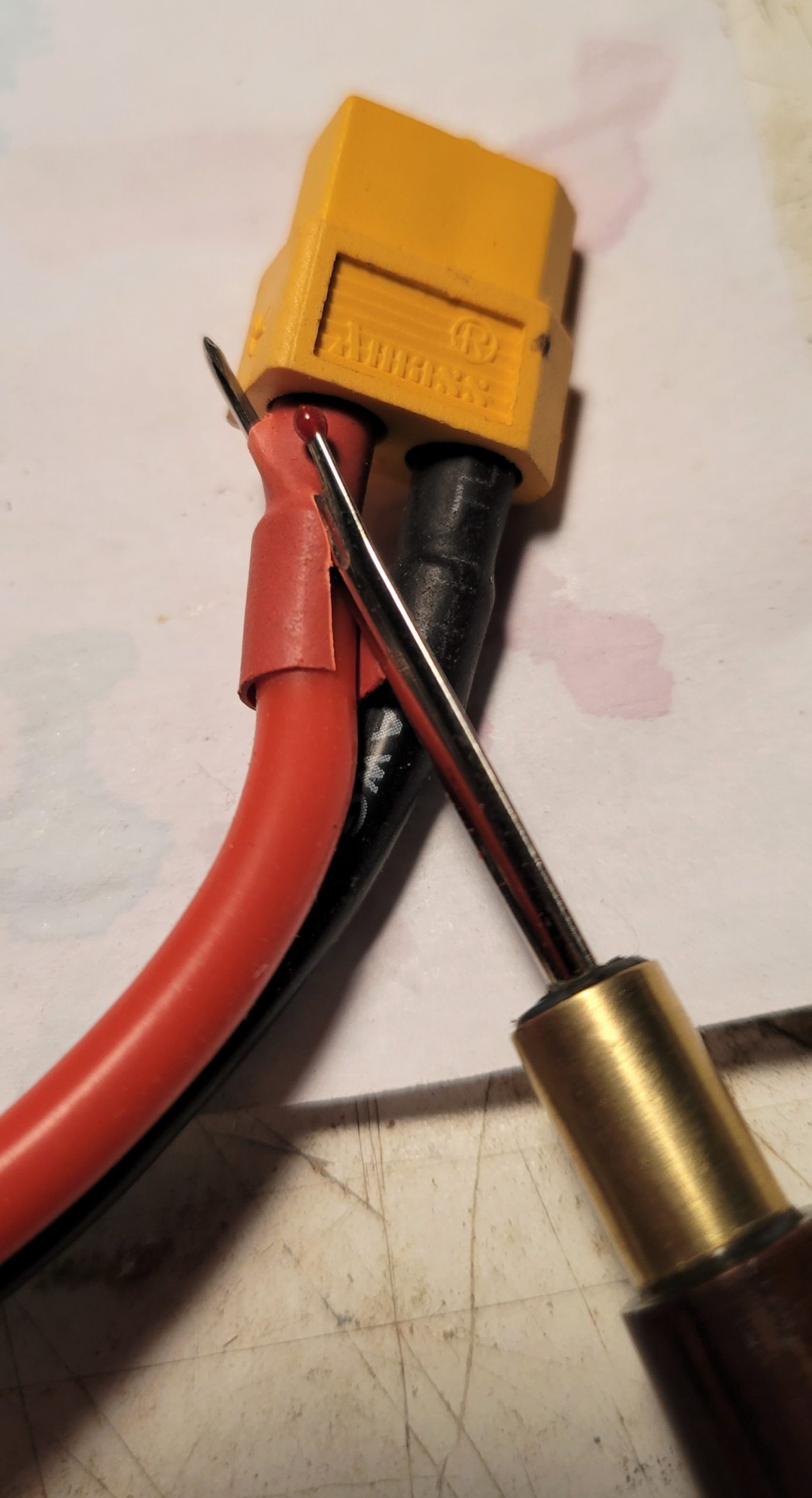 Use Your Drawers
If you ever need a quick extra workspace – use your head- I mean DRAWERS. A scrap board will turn any drawer into a place to work or just set stuff when you are working on projects.
I had a good deal of space over the long drawer in this workbench. Had a piece of mdf from "something" I found fit just right. Really comes in handy.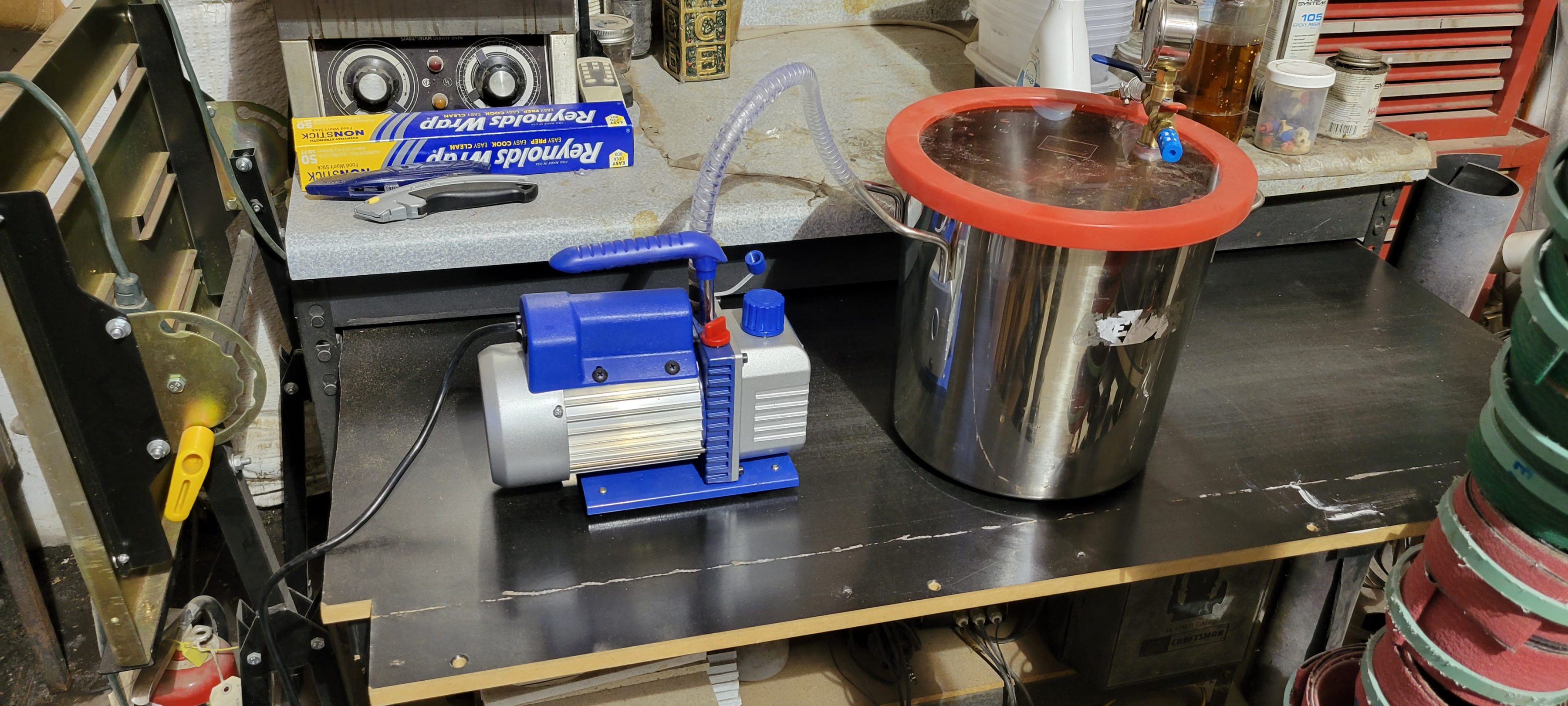 It seems I have a lot of useful space….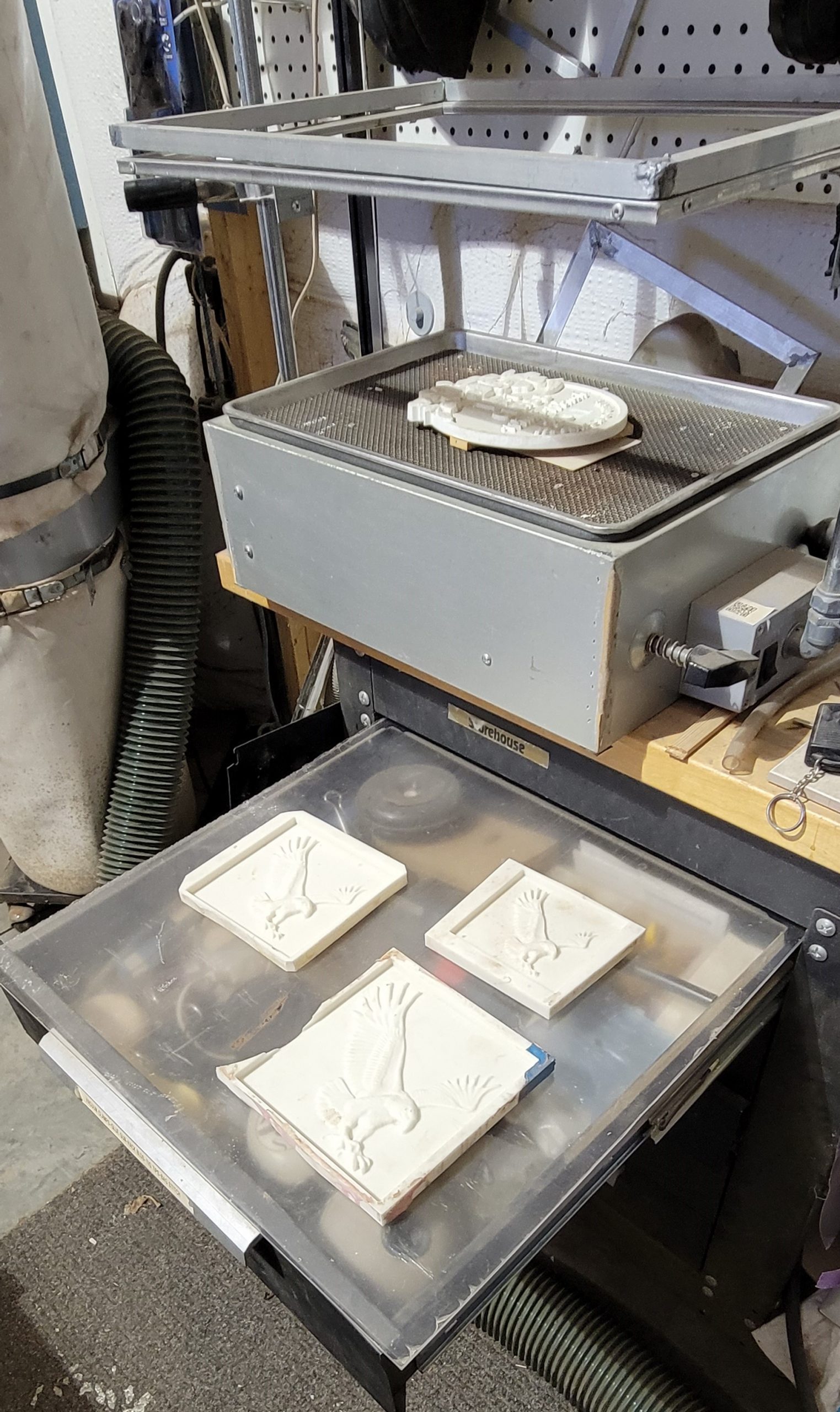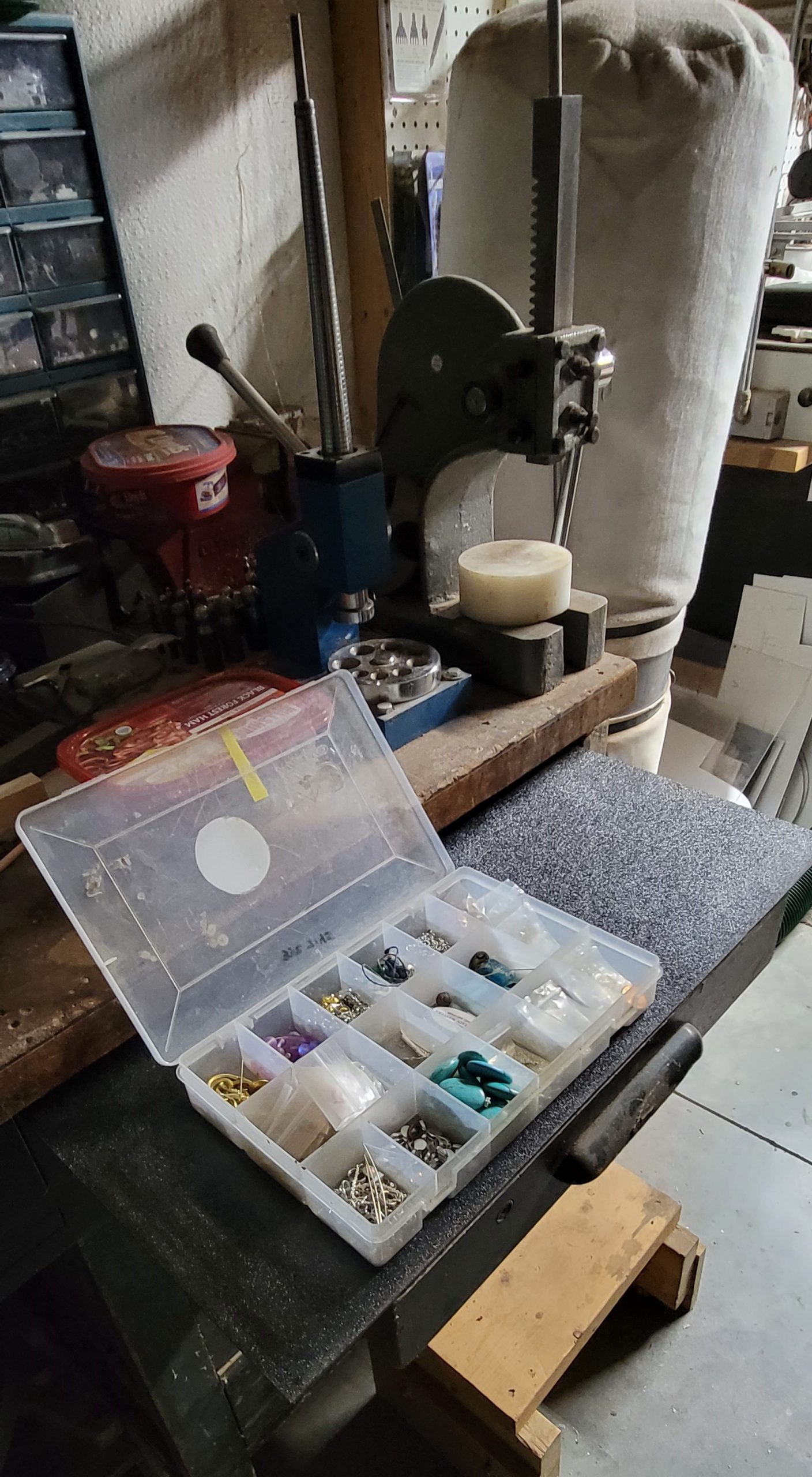 I guess you get the idea.
A Place For My Miter Saw
It was taking up too much space on its own stand, so….
I put a board on some drawer slides under the bench and it just slides out of the way when not in use.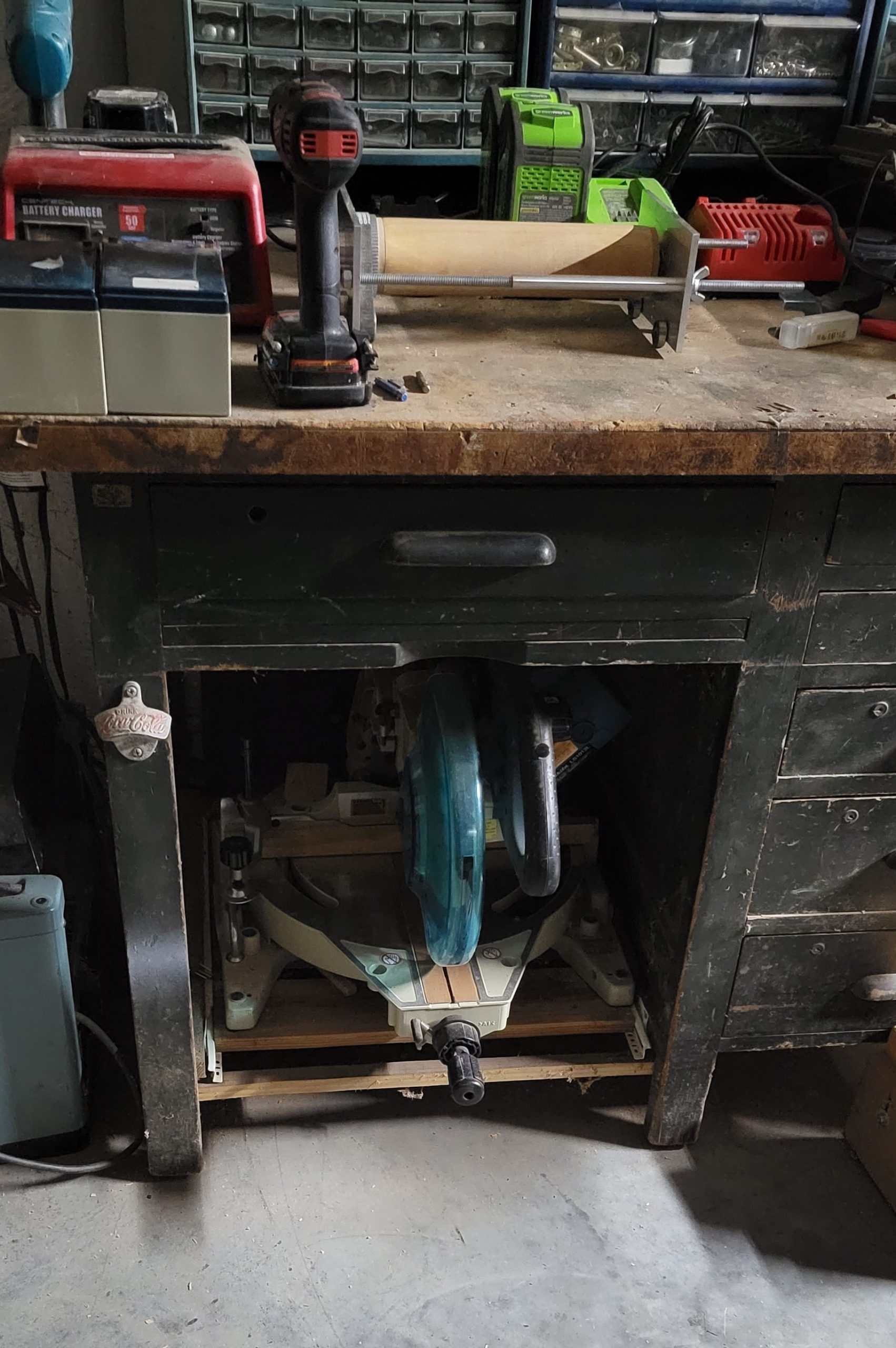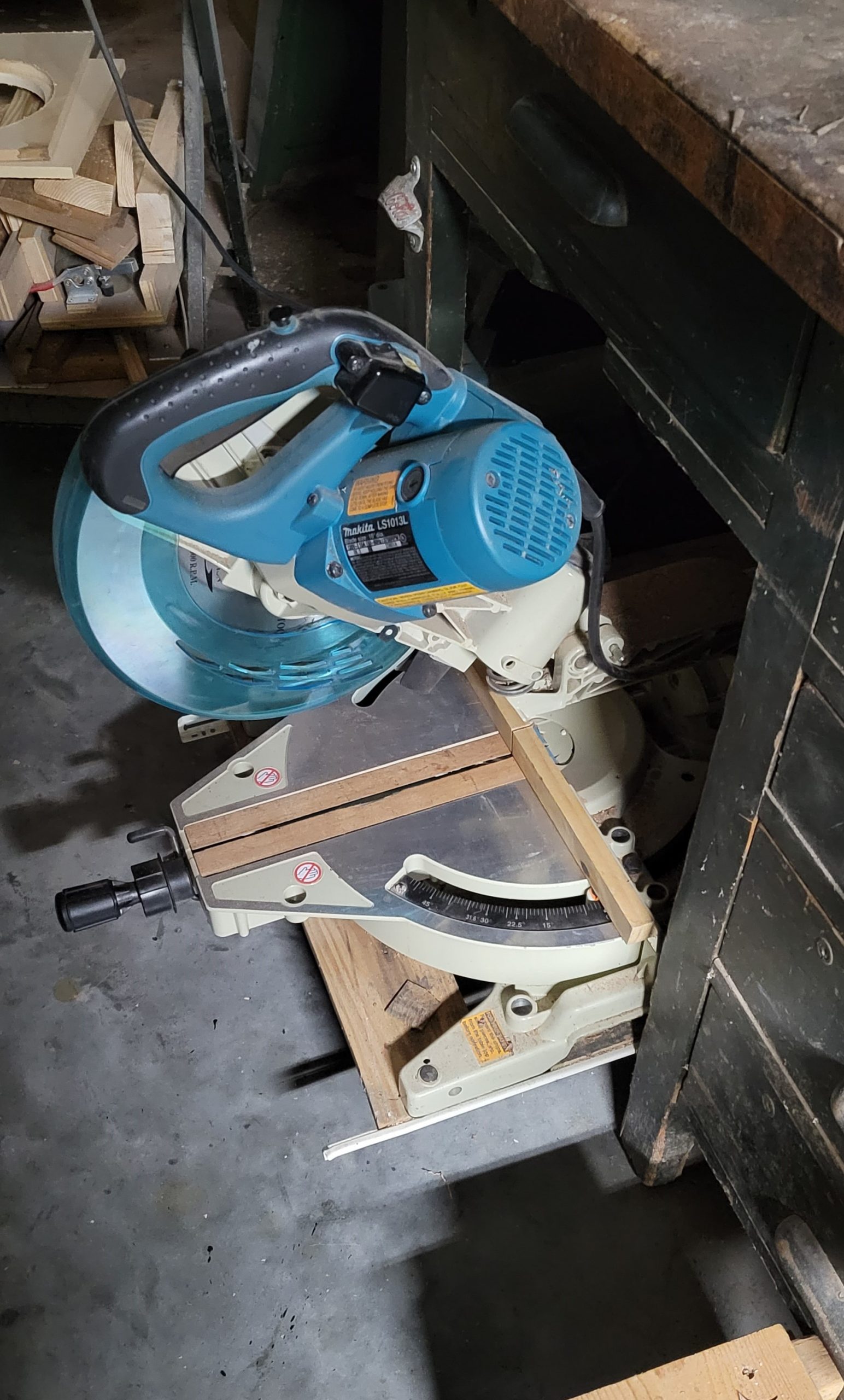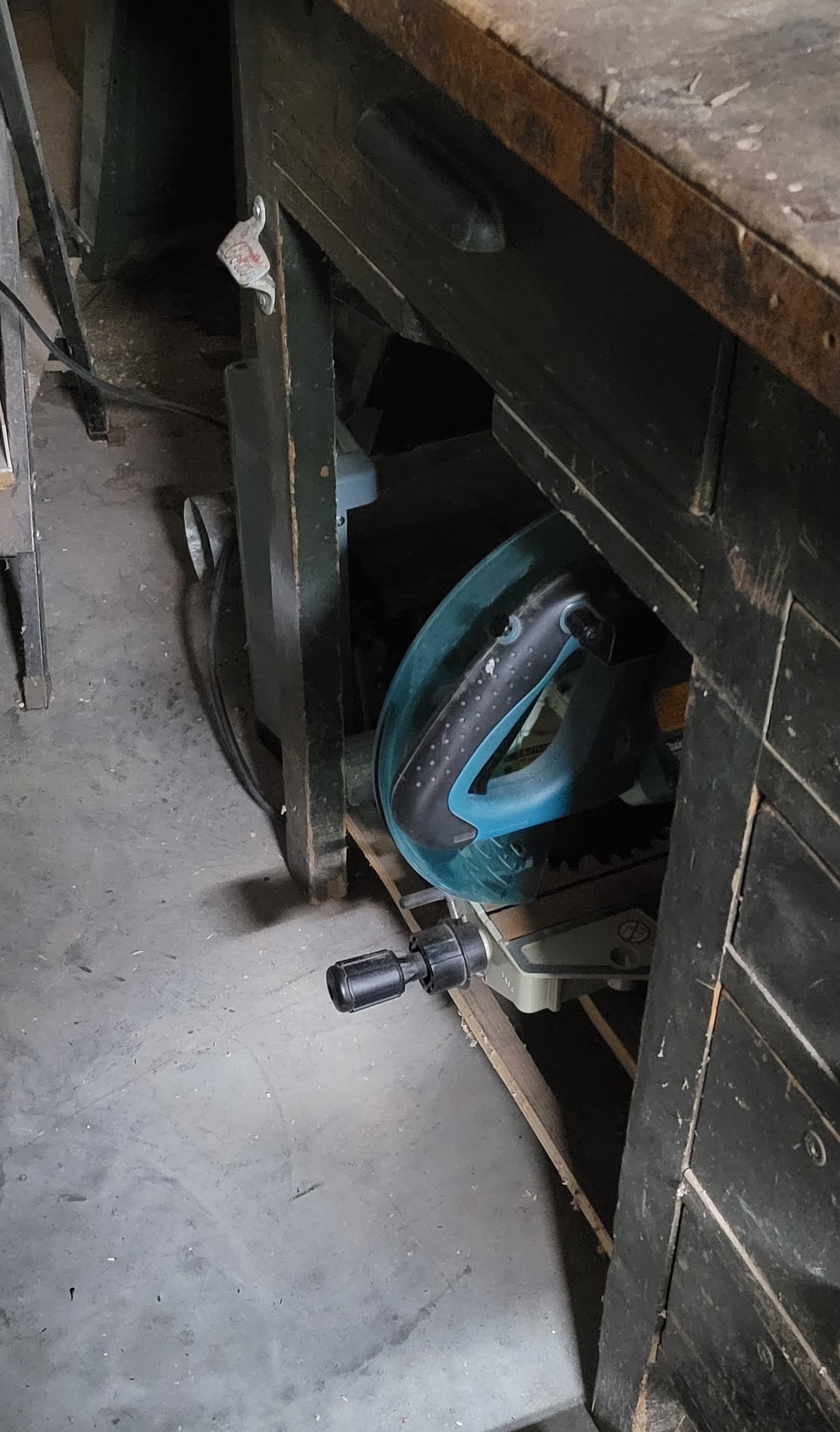 Have an Old CD or DVD rack?
I had this old DVD rack that wasn't being used. There are probably a lot of them out there. Hooks on pegboard, lays on bench or can be carried where you need it.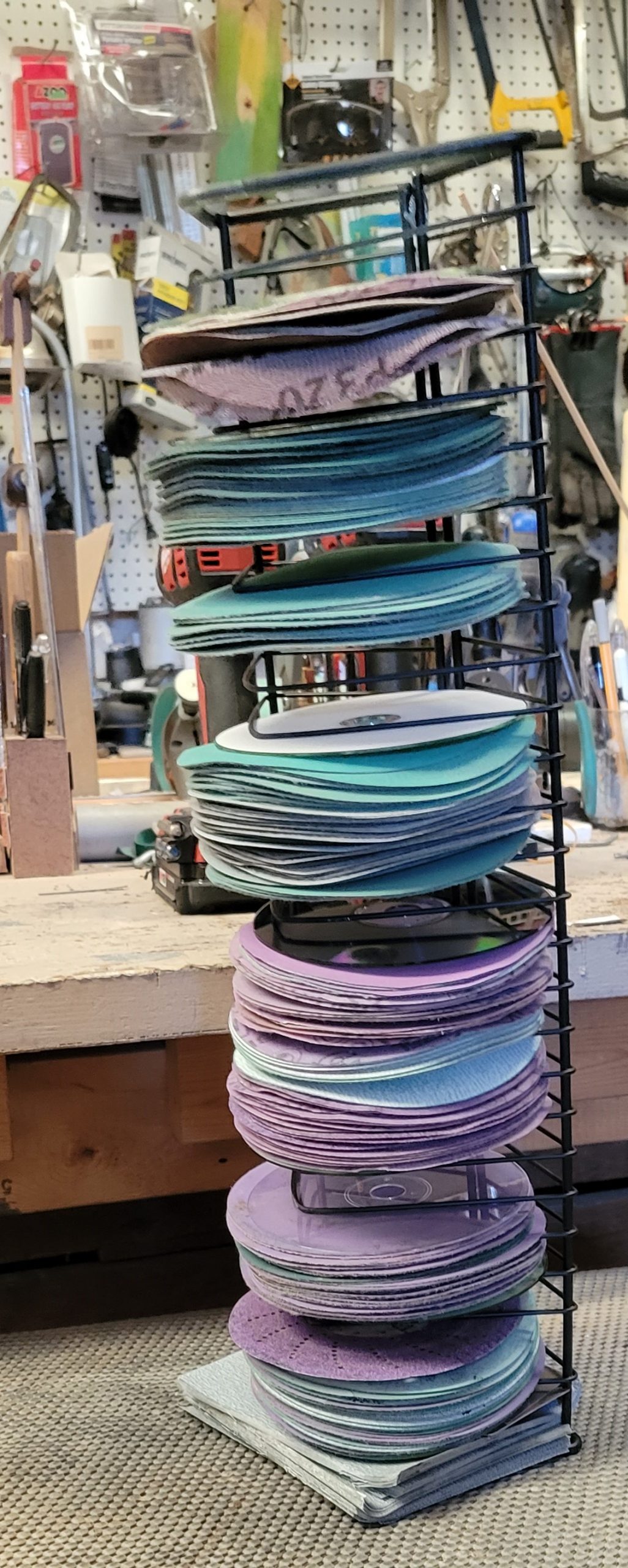 Scrap Pipe Disk Holder
I almost threw out a short cut-off piece of plastic pipe. Set my miter saw and cut some slots. Glued a scrap piece of wood on the end. Makes a nice sanding disk holder.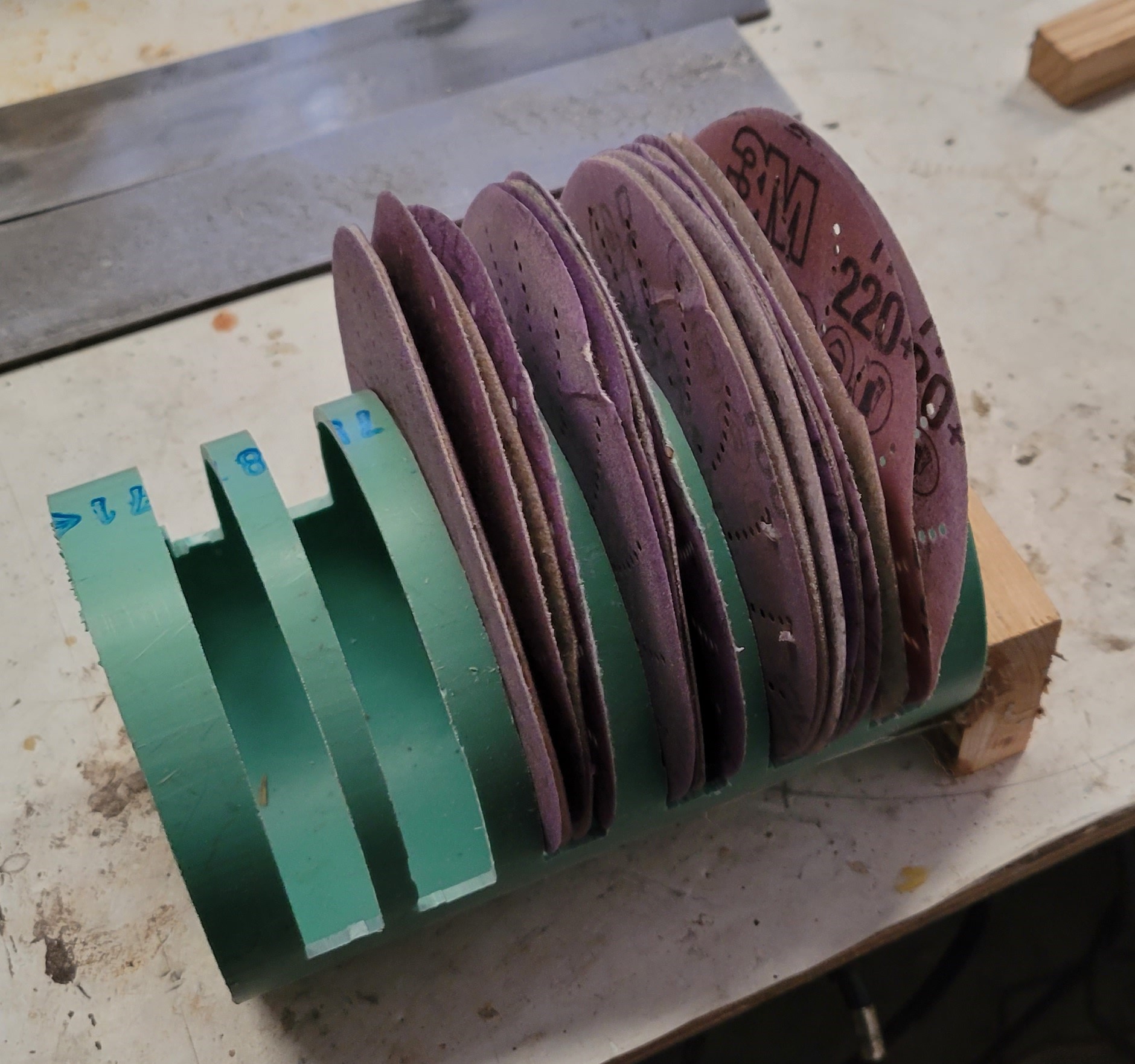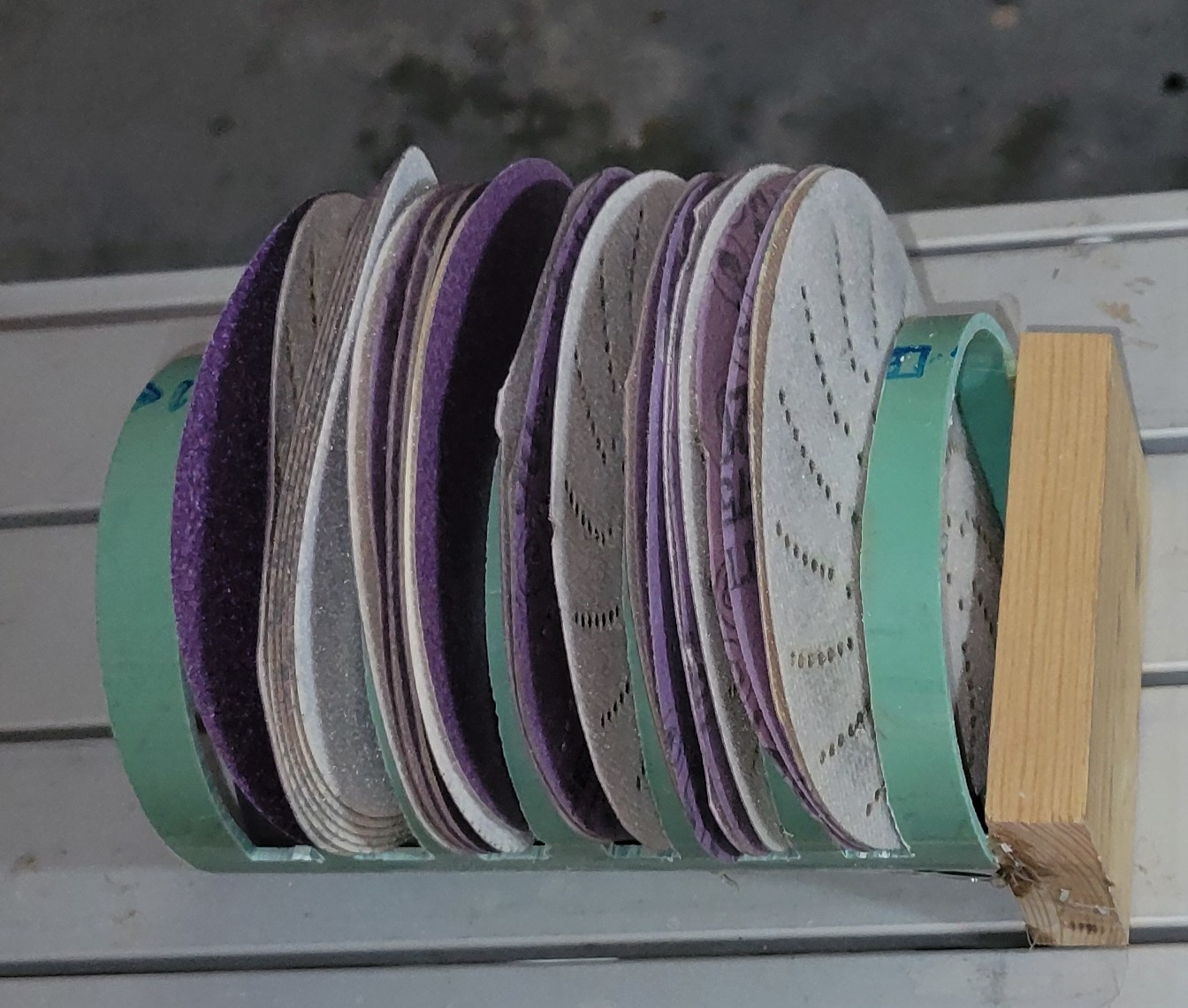 Wondering how to get the tape residue off of your wings and canopy/nose and you don't have any solvent with you? Sunscreen works great. Most sunscreens have solvents in them (acetone being a common one). Just rub some on with a paper towel or rag and you end up with a nice clean surface (UV protected?).